Stucco, Stone & Remediation Experts
Industry-Leading Contractor Proudly Serving Philadelphia, PA & Surrounding Areas
Stucco, Stone & Remediation Experts
Industry-Leading Contractor Proudly Serving Philadelphia, PA & Surrounding Areas
THE DRAIN SCREED, INVENTED BY DENIS FRIEL
The Drain Screed is a key component of the AMICO HYDRODRY® system. This revolutionary system expels moisture from behind the cladding in two ways to prevent damaging mold and mildew buildup. A vent at the top of the system allows for evaporated water to escape, while the Drain Screed at the bottom flushes out excess liquid. AMICO also utilized Denis' knowledge and drive to deliver high-quality products by asking him to stay on as a consultant throughout the project.
Who We Are
Friel Plastering and Stucco is an experienced, knowledgeable and professional company focusing on commercial and residential properties!
We listen to you to ensure that the end result is exactly as you'd imagined. Our approach to construction features high attention to detail, a hardworking attitude, & friendly customer service. Each member of our construction team is dedicated to supporting you at every step of the construction process. Let us show you what an experienced stucco contractor can do.
Learn More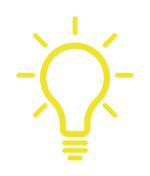 Inventor Spotlight:
The Drain Screed
Inventor Spotlight: The Drain Screed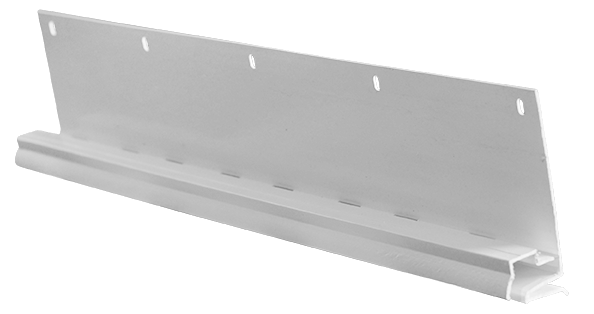 Finally, a patented screed that actually allows water to drain from within the interior wall cavity!
Denis Friel, a renowned stucco and stone contractor by trade is a hands on inventor who develops solutions to real world problems. Most notably Denis is the inventor of the drainable weep screed and has licensed this patented technology to building products leaders such as AMICO to incorporate into their product line.

Project Gallery

You Expect the Best from Us
We work with these leading partners to make sure you get it












Contact Us
Call us today or send us a message using the contact form below and one of our team members will get in touch with you ASAP.