About Us
---
We are a team of highly-skilled professionals.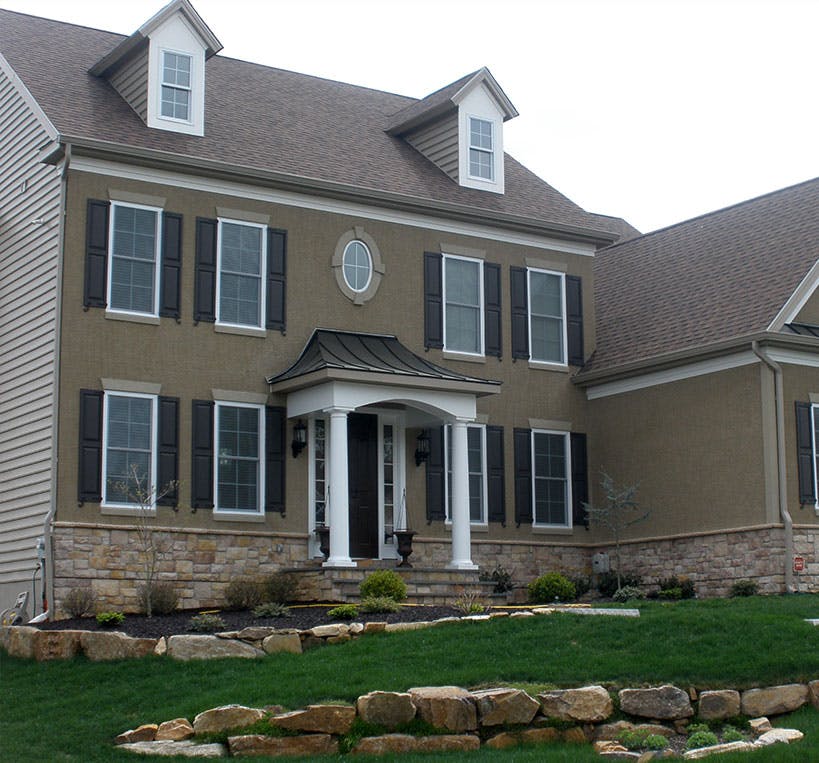 Trusted & Experienced
Leaders in the Industry
Friel Plastering & Stucco Inc. has years of quality experience as a stucco contractor. We focus exclusively on commercial and residential properties of the Tri-State area. We know every aspect of Stucco, Stone, and Remedial Repair.
We understand how important quality service is in today's competitive market. Our team is committed to meeting those needs. We welcome the opportunity to earn your trust and deliver you the best service.
Committed To Our Client's Vision
We Build Lasting Relationships
PASSION & ARTISTRY
---
The artistry and quality of Friel's exterior services is powered by our passion to continually set new standards for both aesthetics and function.
Quality
---
We are committed to using only the highest standard of quality, both in materials and workmanship.
Experience
---
With our team's depth of knowledge of construction methods, project schedules are streamlined and practical.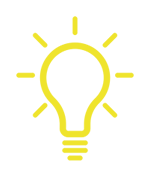 Inventor Spotlight:
The Drain Screed
Inventor Spotlight: The Drain Screed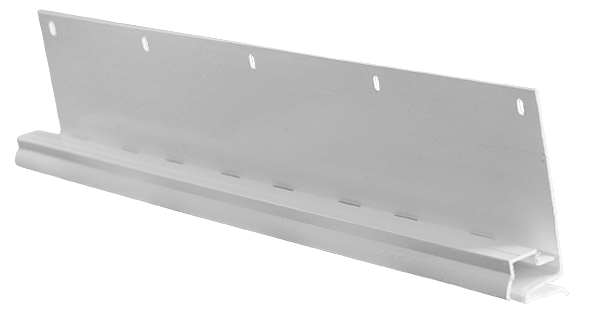 Finally, a patented screed that actually allows water to drain from within the interior wall cavity!
Denis Friel, a renowned stucco and stone contractor by trade is a hands on inventor who develops solutions to real world problems. Most notably Denis is the inventor of the drainable weep screed and has licensed this patented technology to building products leaders such as AMICO to incorporate into their product line.