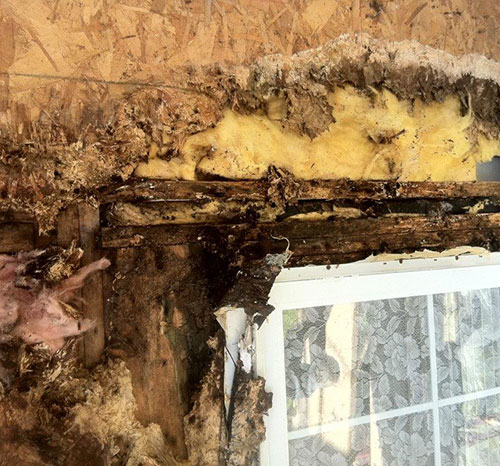 Friel Plastering & Stucco Inc. understands the issue of moisture intrusion. We also understand the emotional and financial strain that it has on you and your family. We will work with you and keep the process as simple as possible.
Before we actually get to fixing stucco damage, we take care of the underlying problems with stucco siding, and only then do we begin the process of stucco damage repair. We follow a number of steps to get your home weather resistant once again. Here is a quick step by step guide explaining what stucco remediation involves:
Stucco Remediation Process
A qualified inspector will do a moisture analysis of your home. He will then provide a full report which will include drawings of all affected areas and the recommended solutions.
He will remove small, affected areas to inspect further and give you an indication of the damage internally.
Following this we will have a meeting with you to go over the moisture analysis report and the internal inspection. At this time we will explain to you what repairs are needed and how we will carry them out.
We will ensure all building codes are adhered to at the highest standard.
Know the Signs
Are you experiencing any of the following symptoms on your stucco or stone?
Cracked plaster or stucco
Blistered plaster or stucco
Missing or broken flashing around doors or windows
Mold or mildew on the interior or exterior
If your property is showing signs of aging and normal wear and tear, it is not beyond repair! Let our skilled technicians quickly ensure your home receives the care it needs. Call Friel Plastering & Stucco Inc. at 484-571-6587 to schedule your inspection today!