Whether you're having water problems with the exterior of your home or want to give your home more curb appeal, Friel Plastering provides a variety of siding services. The right siding not only dresses up your home, it provides insulation, can help lower your electric bill, and is maintenance-free.
Know the Signs
Does your siding have cracks or holes? If so, there is a good chance that water could be getting in and causing damage to your home's structure. When Friel takes on a siding job we address any damage that could possibly be uncovered in the process.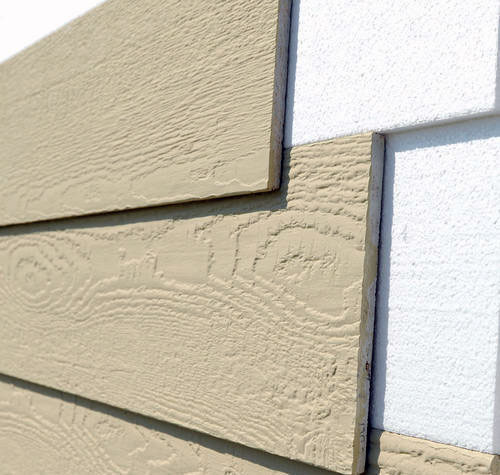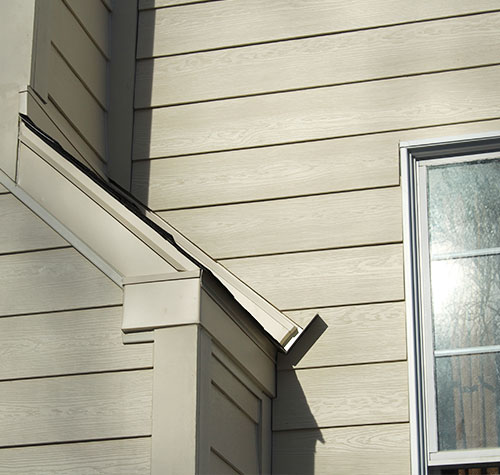 Quality Above All
Friel Plastering offers Certainteed and James Hardie Siding with a variety of materials, textures and colors. When you're looking for siding experts, turn to Friel Plastering and take comfort knowing that the job will be done right.