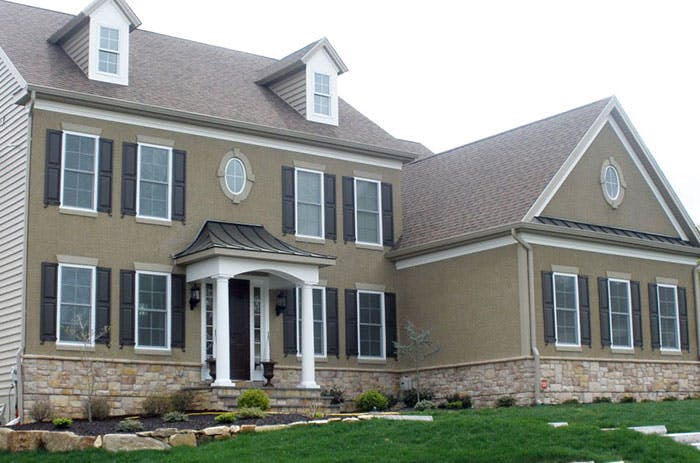 Hiring the right contractor for your stucco work is extremely important. An improper stucco installation can lead to severe damage to your home over time. And this damage means extensive remediation that's both time-consuming and expensive.
While the price of the work is important, there are other questions you should be asking when selecting a stucco contractor to work on your home. By asking the following questions before you hire a contractor, you can save yourself the headache of having to remediate your home shortly after having the initial work done.
1. Where Is the Contractor Located?
It may seem like a relatively simple and unnecessary question to ask, but the location of the contractor can have a major impact on the project. The closer the contractor is to your location, the simpler the logistics of bringing workers and materials to the job site will be. This can cut down the overall time the project takes to complete.
If the contractor is local, they may also have done prior work nearby that you can check out. But, most importantly, a local contractor will know the specific threats stucco faces in your area. They'll know the average moisture levels, common pests, and maybe even whether there's a history of improper stucco installations in your neighborhood.
With this local knowledge, a contractor can tailor your stucco installation to the unique situations your home faces.
2. Is the Contractor Licensed and Insured in Your State?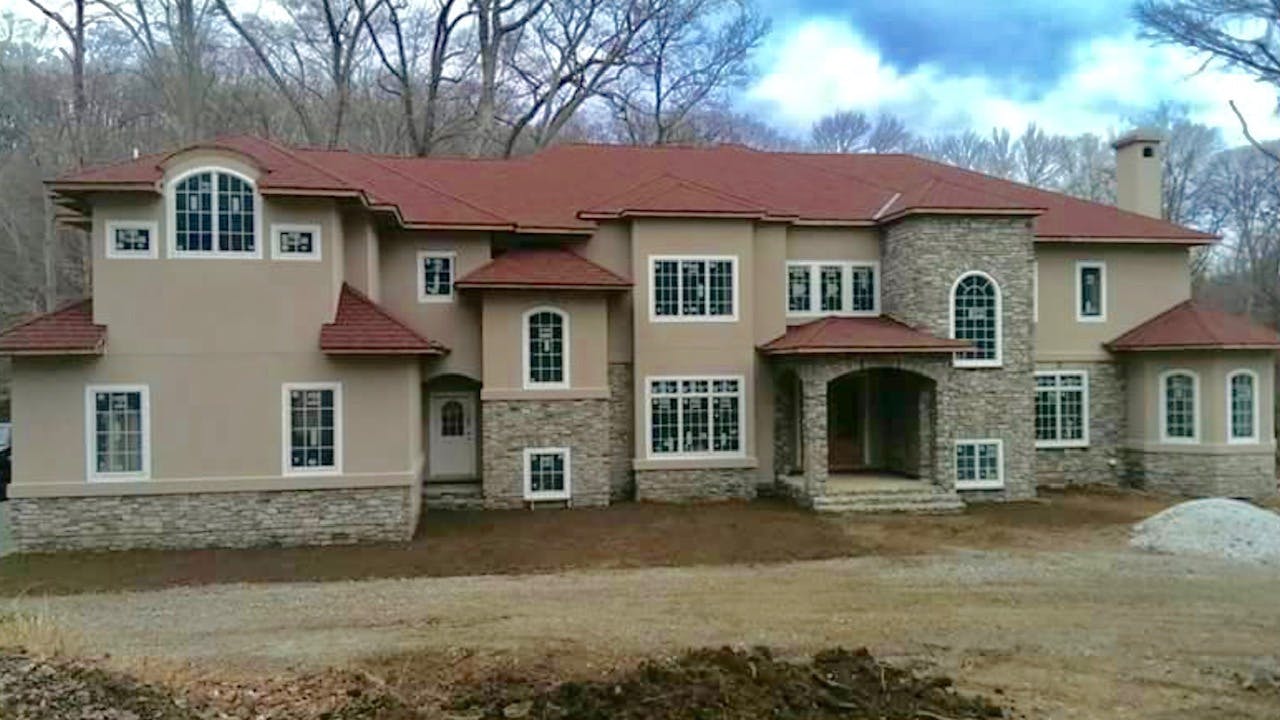 Hiring a contractor who's licensed in your state will help to ensure that you're getting the quality of work you pay for. A contractor's license serves as proof that the contractor has been approved by the state to perform work and that their work meets a minimum standard.
You'll want to make sure the contractor is insured within your state, as well. Hiring an insured contractor is the best way to safeguard yourself against possible liability resulting from job site accidents. If an accident occurs and the contractor has insurance, you will not be on the hook to pay the cost of repairs.
3. Does the Contractor Provide a Warranty on their Work?
Warranties provide another level of protection that goes beyond what insurance can. If any part of the stucco installation is not done correctly or fails before the warranty is up, you will be protected.
Additionally, there may also be separate warranties on the building materials used. For example, James Hardie products come with a 10-year warranty that will cover the cost of replacing their products should they fail.
It's better to have these warranties and not need them than to need them and not have them. And, a warranty shows that the contractors and material manufacturers stand behind their work and products.
4. How Many Years of Experience Does the Contractor Have?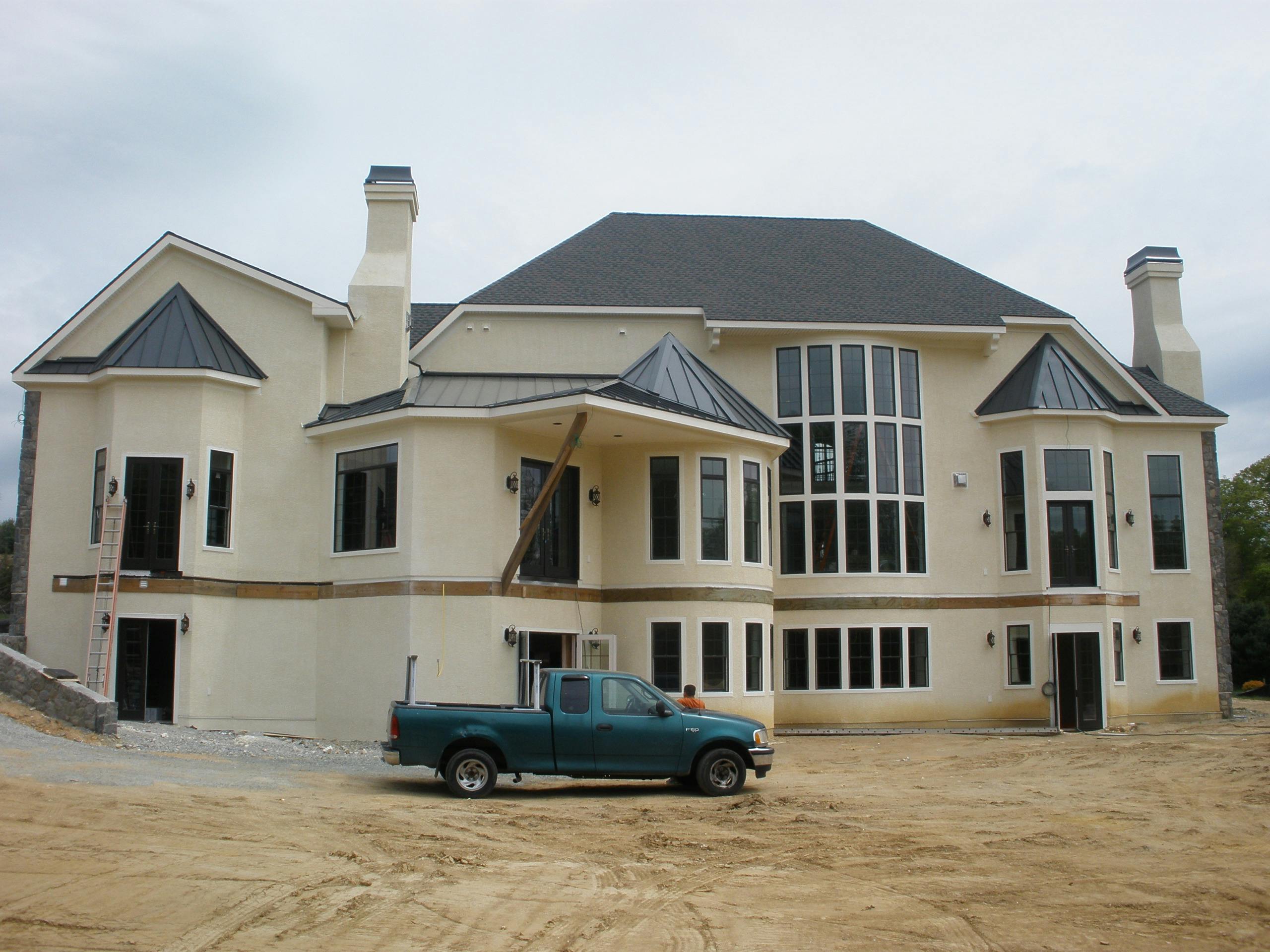 Experience matters when it comes to those who are going to be working on your home. Would you rather have someone inexperienced or experienced working on it? For most of us, the answer is obvious. Experience leads to higher-quality work.
Stucco is a building material that needs to be properly installed by experienced professionals. When improperly installed, moisture can become trapped within the wall, causing mold, mildew, and rot. If this happens, complete remediation of the wall will need to be performed.
Does the contractor have experience with the specific service you require? Stucco contractors perform inspections, installations, remediations, and more. And they don't only work with stucco. Siding and stone and brick veneer are fair game, too.
5. Does the Contractor Have Testimonials and References?
Testimonials, reviews, and references are all great resources for learning about stucco contractors before you hire them. If the contractor has testimonials on their site, these can give you insight into the positive experiences some of their past customers have had.
While on their site, check for a gallery of completed work. A large portfolio is a good sign because it shows experience. But you can also get an idea of the quality of work performed by the contractor through these images.
You should also check for reviews on third-party sites such as Google. Does the contractor have a lot of reviews? Do those reviews skew positive or negative? Even if the reviews are overwhelmingly positive, make sure to pay attention to the negative reviews, as well.
Can the contractor provide client references? Seeing the contractor's work in person can be helpful. And, you may also have questions you want to ask a prior client, like how it was to work with the contractor in question.
6. What Is the Timeline for the Project?
How long do projects usually last? The answer depends on the type and scope of the project. And there may be surprises, such as previously unknown underlying damage to your walls, that extend the timeline. But, you can still get an estimated timeline.
Why does knowing the timeline of the project matter? It's nice to know how long your home is going to be a construction zone. You may also want to ask how disruptive the work is going to be. This includes what hours of the day work will be completed and how noisy and messy the work will be.
Depending on the project, certain parts of your property, like doors and garage bays, may be temporarily blocked off. It's good to know about that beforehand.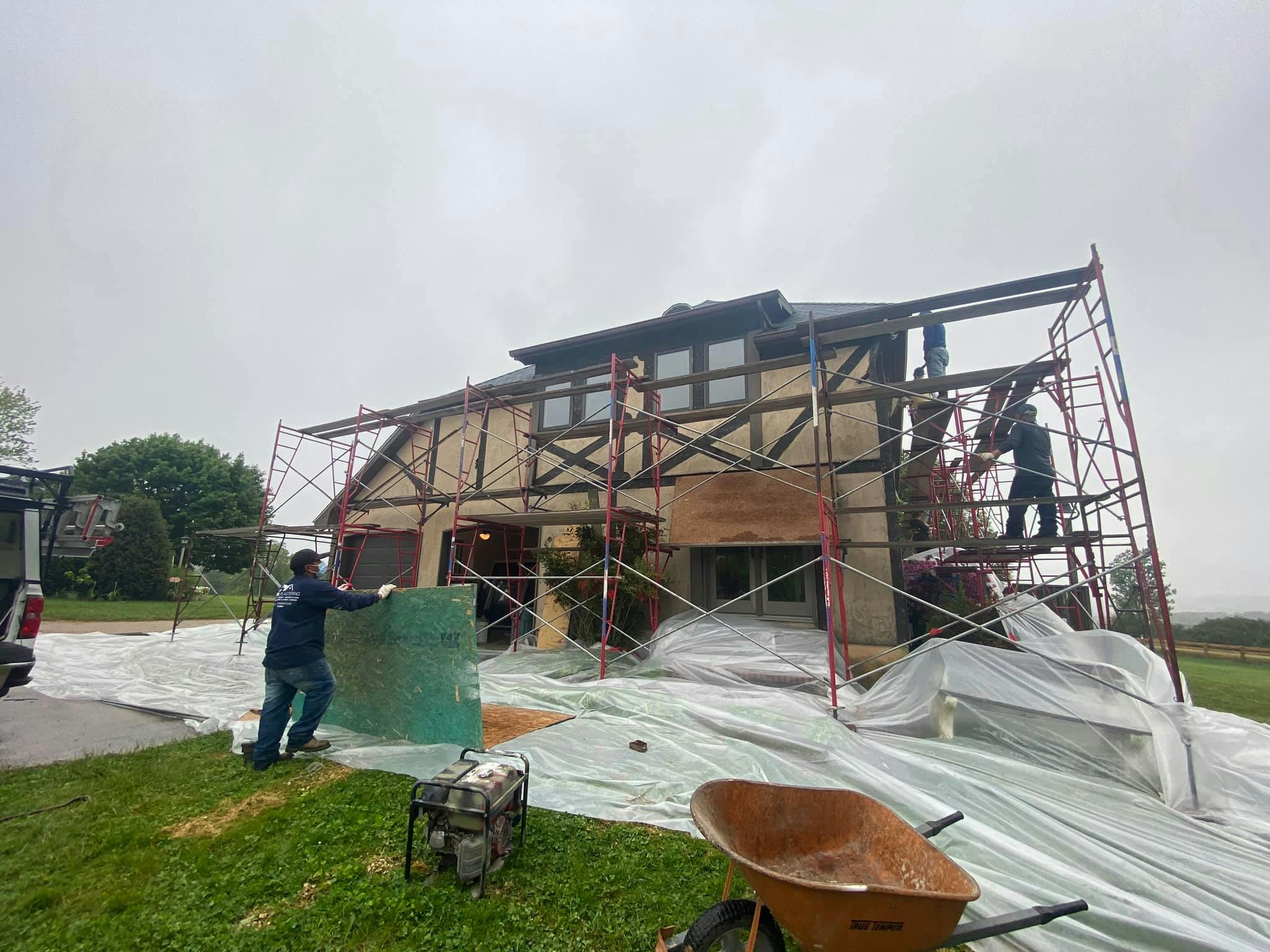 Learn more about the steps that go into installing a new stucco system for your home.
Friel Plastering and Stucco
If you're in need of an experienced, knowledgable, and professional stucco contractor, contact Friel Plastering and Stucco today.